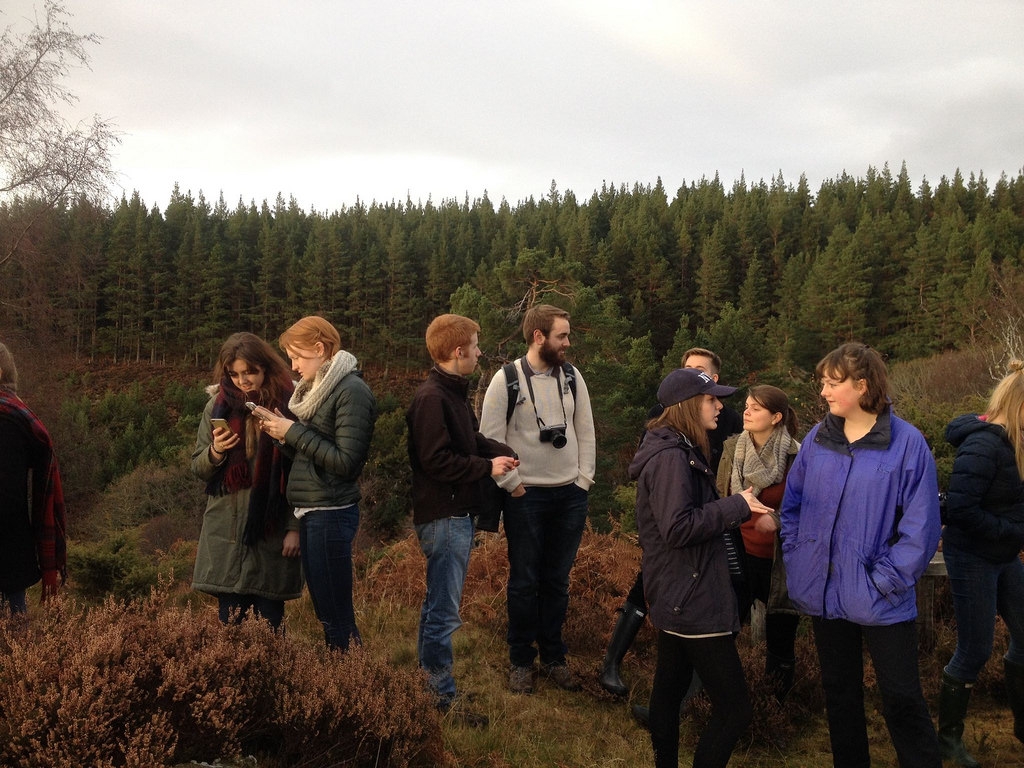 Connect Groups
If you call Ps & Gs home, we'd love you to be part of one of our Connect Groups.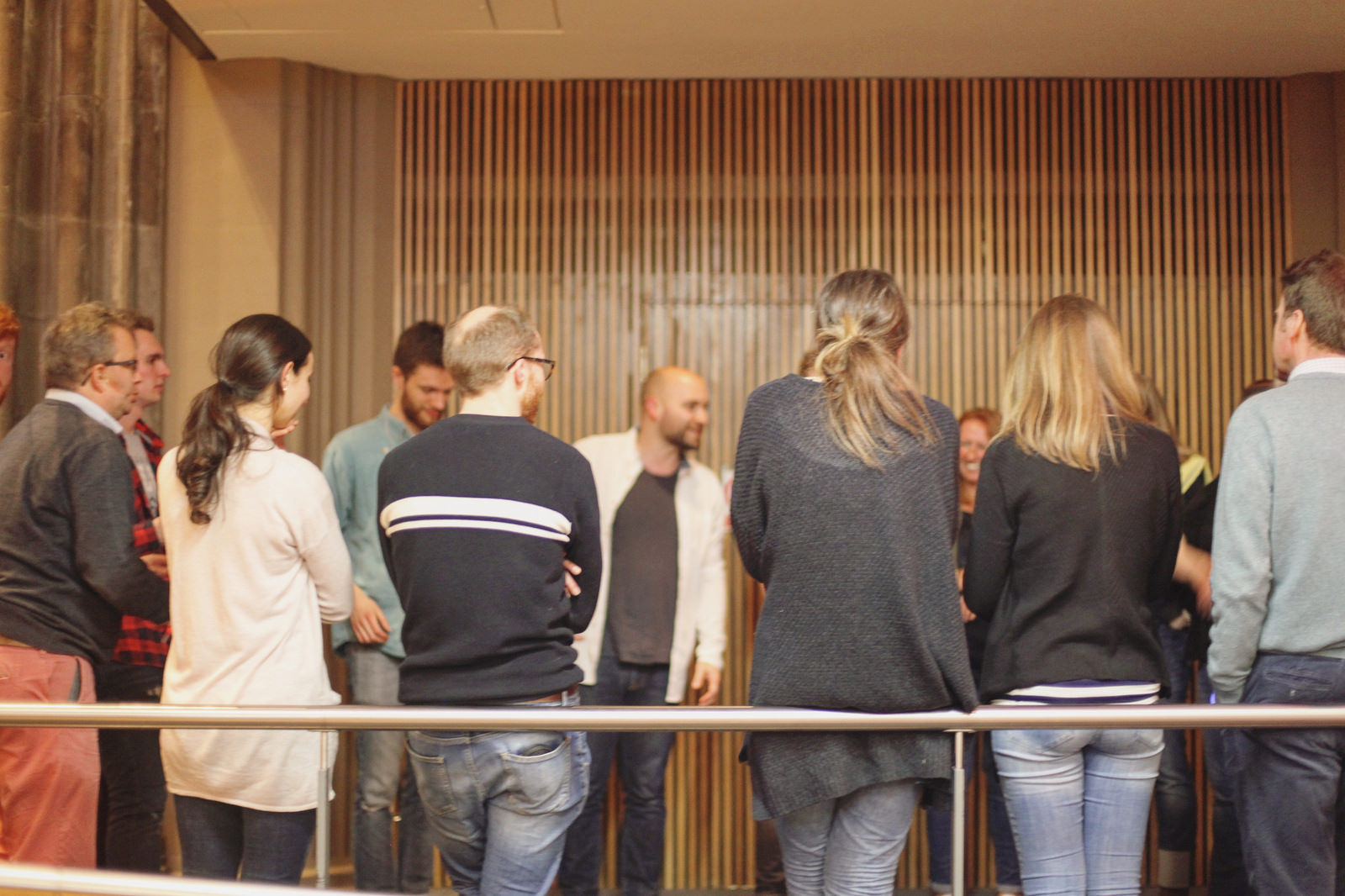 Social Transformation
We want to make a difference in Edinburgh and beyond.
Pray Serve Give
The different ways you can play your part in making church happen!
Alpha is the chance to freely explore the basics of the Christian faith. It's a great place to ask big questions about life and faith, and there's free food!
The Network course is a great place to discover your spiritual gifts and exploring how God might want to use them to serve the church.
Whether you have been a Christian for 10 weeks or 10 years, this course will help you grow as a follower of Jesus,
For couples who are planning to get married or want to build strong foundations for a lifetime together. 5 candlelit dinners where no wedding chat is allowed!
Great for learning more about your faith, asking big questions and going deeper with God. We offer different courses each year with over 300 people already having been through since it started.